Offer structured learning at key points in students' careers
At Rugby and French we have 23 years of experience creating unique sports education experiences for students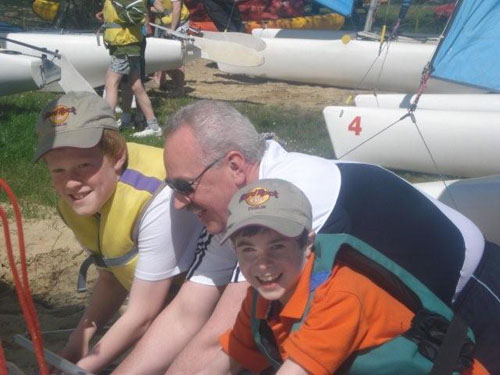 If you would like to learn more about organising a sporting experience for students please get in touch and we will work with you to create a unique and tailored experience to meet your needs and provide your students with the best opportunity for education through sport.
"On behalf of all at the Stade Francais professional rugby team, a big thanks for the organisation of the trip. The facilities are fantastic, the food was perfect, the setting idyllic and the amount of work we were able to do in such a relatively short period of time was just what we were looking for."
— Richard Pool Jones, Director of Rugby, Vice-President Kings Hospital Dublin
"Harrow staff and pupils were delighted with the rugby atmosphere in particular and the sporting ambience in general that we found… The coaching sessions were well organised and presented and one was very aware of Tim Horan's influence in the selection of work that was covered. Nigel Osborne and his staff were very professional in delivering just what we required. A few days to get a team gelled together, expose them to new ideas and most importantly have a lot of fun doing it."
— Roger M Uttley OBE, MA Former British and Irish Lions Coach and England Manager and Coach
We cater for a variety of sports and languages including:
French
Spanish
English
Rugby
Tennis
Sailing
And more!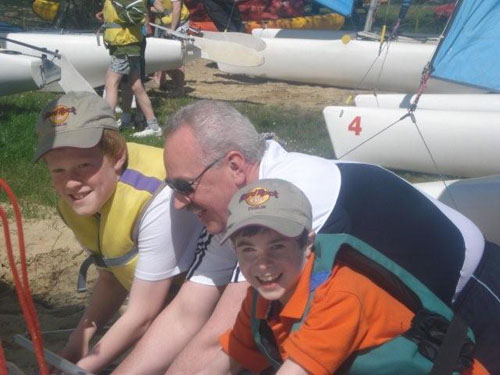 "Thank you and your team for our recent under 12s Rugby trip to France. Both Kids and Parents had a ball.
The kids got a real experience of French culture and cuisine.
Playing against French teams gave the guys a great buzz, an international feel, which they really enjoyed.
We were very well looked after and would recommend the experience highly."
— Charlie, Parent
"I worked for a year with Nigel at Rugby and French putting together our very important Cork Con 13s trip.  His passion for rugby and people was clearly evident from an early stage and his experience in this business was hugely reassuring ,he even came on the trip although i think secretly this is the bit he loves the most !! the trip was great and action packed with great rugby and people all along the way .
I would strongly recommend anybody organising a trip of this nature to contact Nigel ."
— Liam Tuohy, Blackrock College RFC