Language & Sports Summer School
At Rugby & French we believe in developing young people's passion for rugby and languages while giving them invaluable skills for life.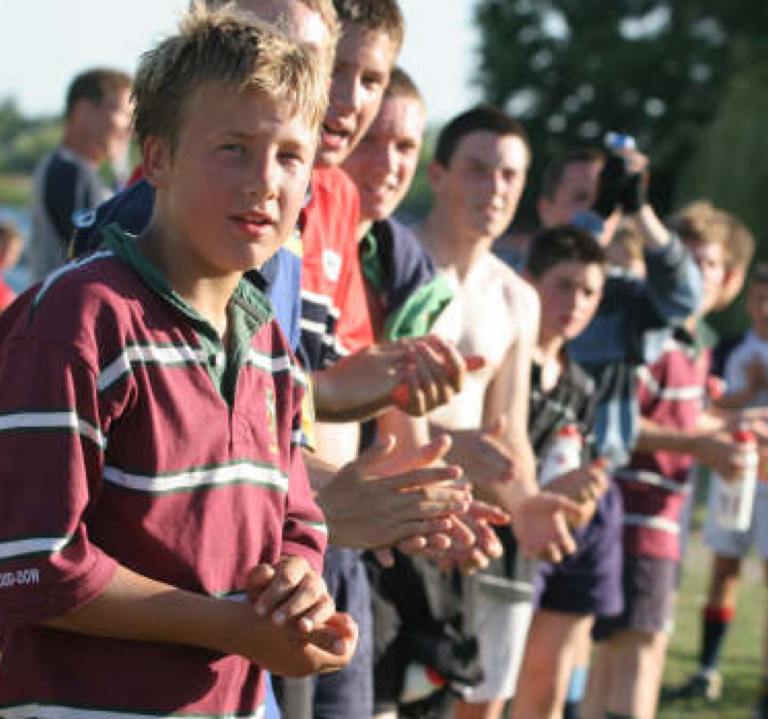 Our mission is to help young people develop good habits through sport and build physical and mental resilience.
After 25 years and 1,000s of students, we are convinced our
programme
has a positive impact on boys development both
physical and emotional.
Students develop leadership and life skills through the core values of rugby.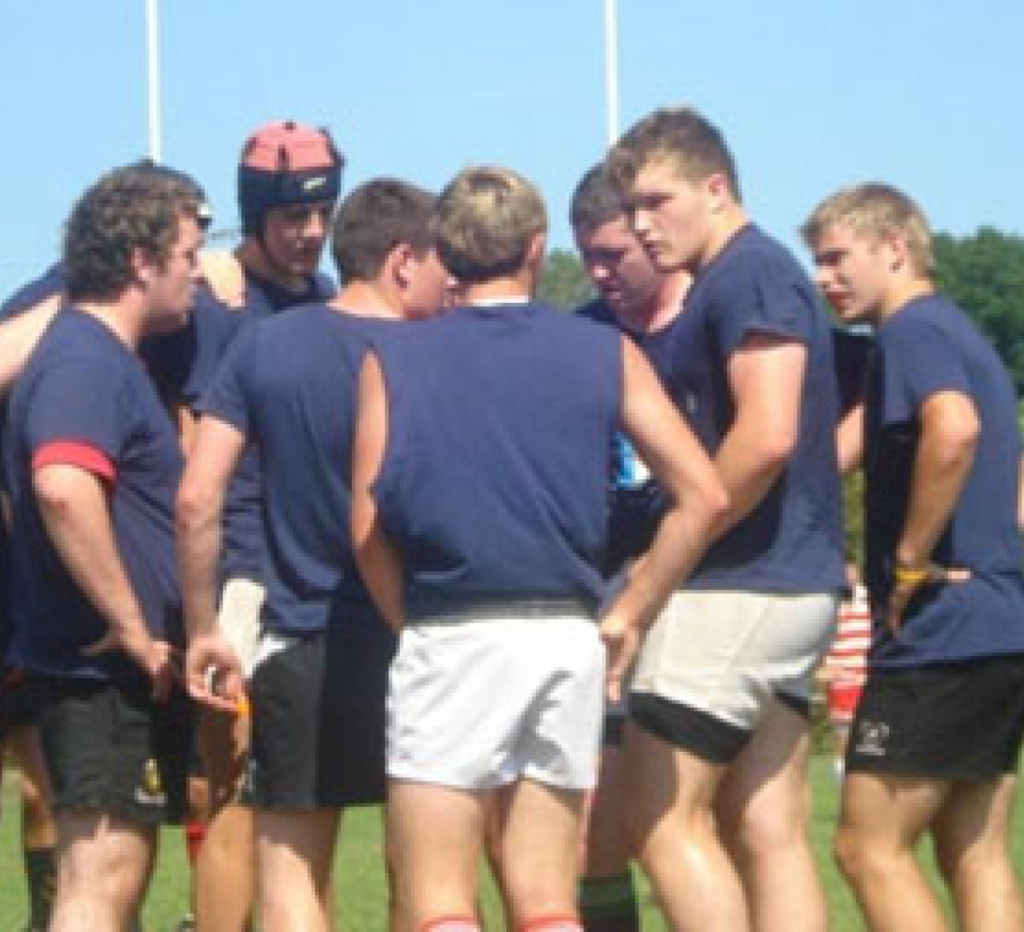 We focus on adding to students' library of life experiences, helping them grow into well rounded, healthy adults.
"It was the encouragement, training ,belief and confidence building from Nigel and his coaches in France that changed my son's mindset so drastically and he now had a real belief that he could be as good as any of his peers and that he had untapped talented as a player."

— Parent
At Rugby And French We...
Turn off the screens,
Immerse ourselves in nature,
Eat well, and sleep well after days full of
Learning, challenges, competitions, and fun.
lessons in surfing
Sailing
Kayaking
Cycling
Hiking
Team and character building sessions
And more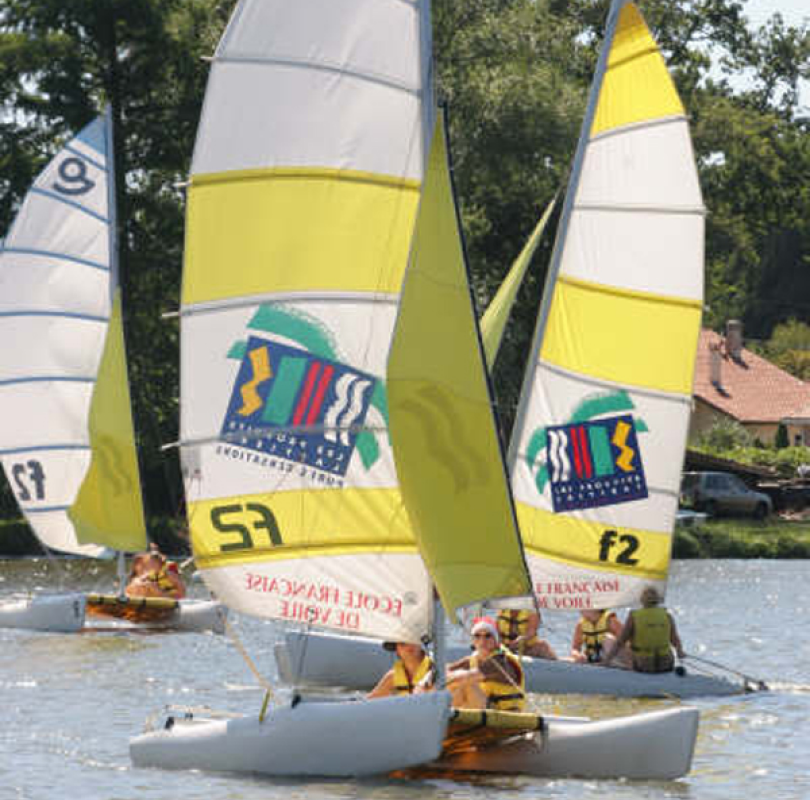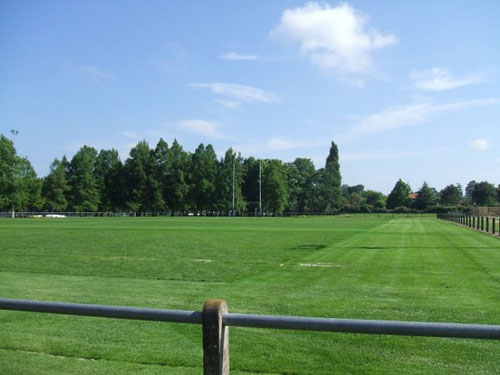 The programme takes place at a specifically built rugby centre which includes 3 pitches, a weights room, ensuite rooms, a licensed kitchen and medical room, an office, indoor sports hall, sauna and jacuzzi along with the watersports facilities.
The French curriculum is designed to help all students improve their French language skills, to help ensure they can ask for help, inquire about accommodation and make other enquiries such as ask for directions, etc. all essential for communication in a foreign environment.

This type of aural and oral comprehension now accounts for 45% of the state exams. It also builds confidence and this is key in the student wanting to develop.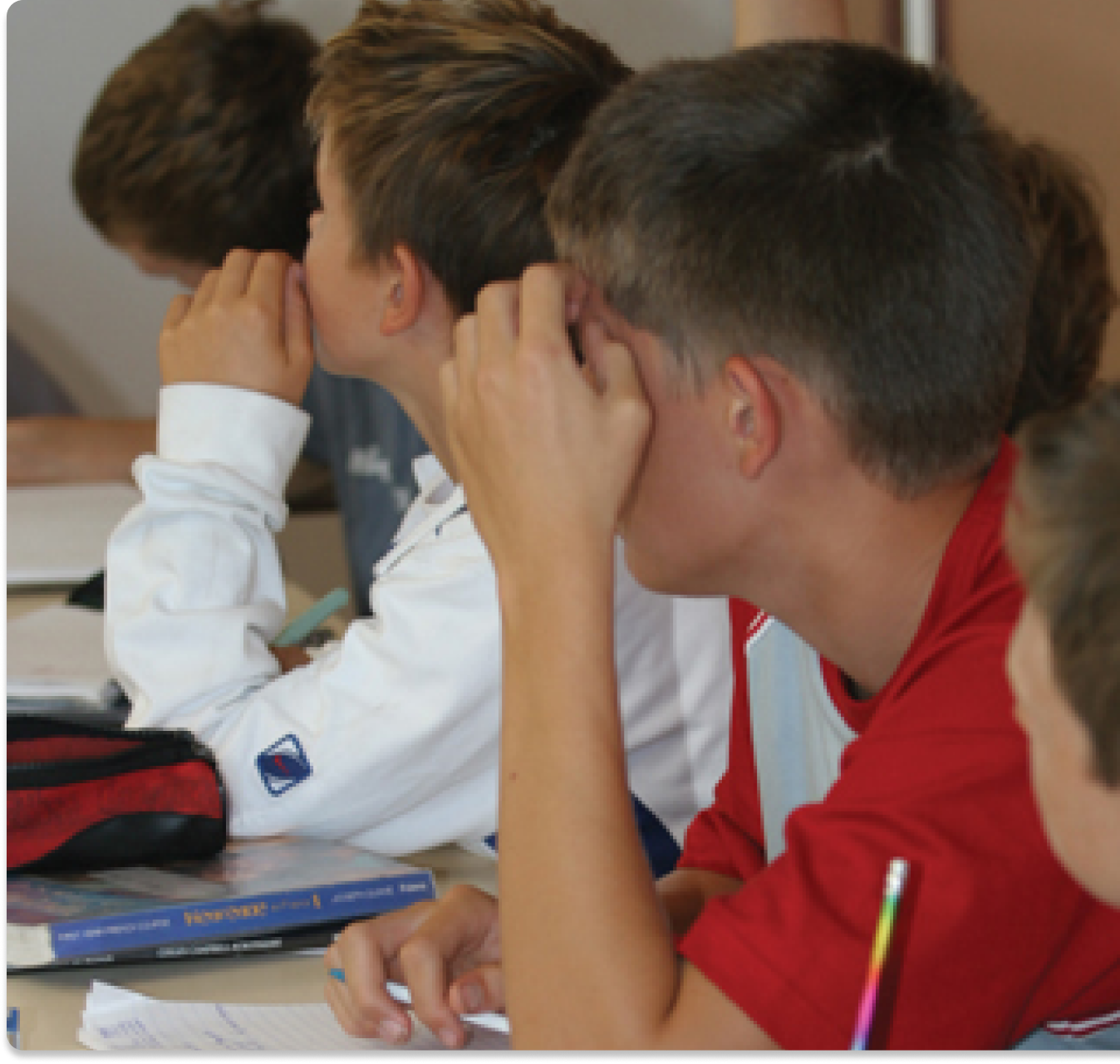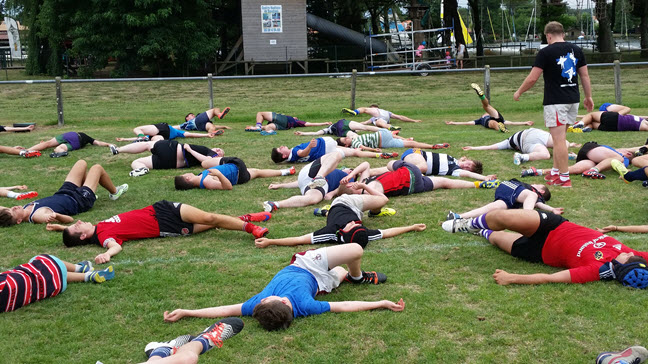 The core sport is Rugby. The emphasis is on increasing skill levels, communication and decision making. This combined with fitness work will make the game more enjoyable and the player more effective in a team context. All levels and sizes are catered for.
The food is excellent and specific for young sportsmen. The boys are provided with 3 set meals per day. The lunch and dinner are 3 courses and all menus have been prepared with the advice of a rugby nutrionalist.

Cultural events consist of regular open air street markets, local games, festivals and rugby matches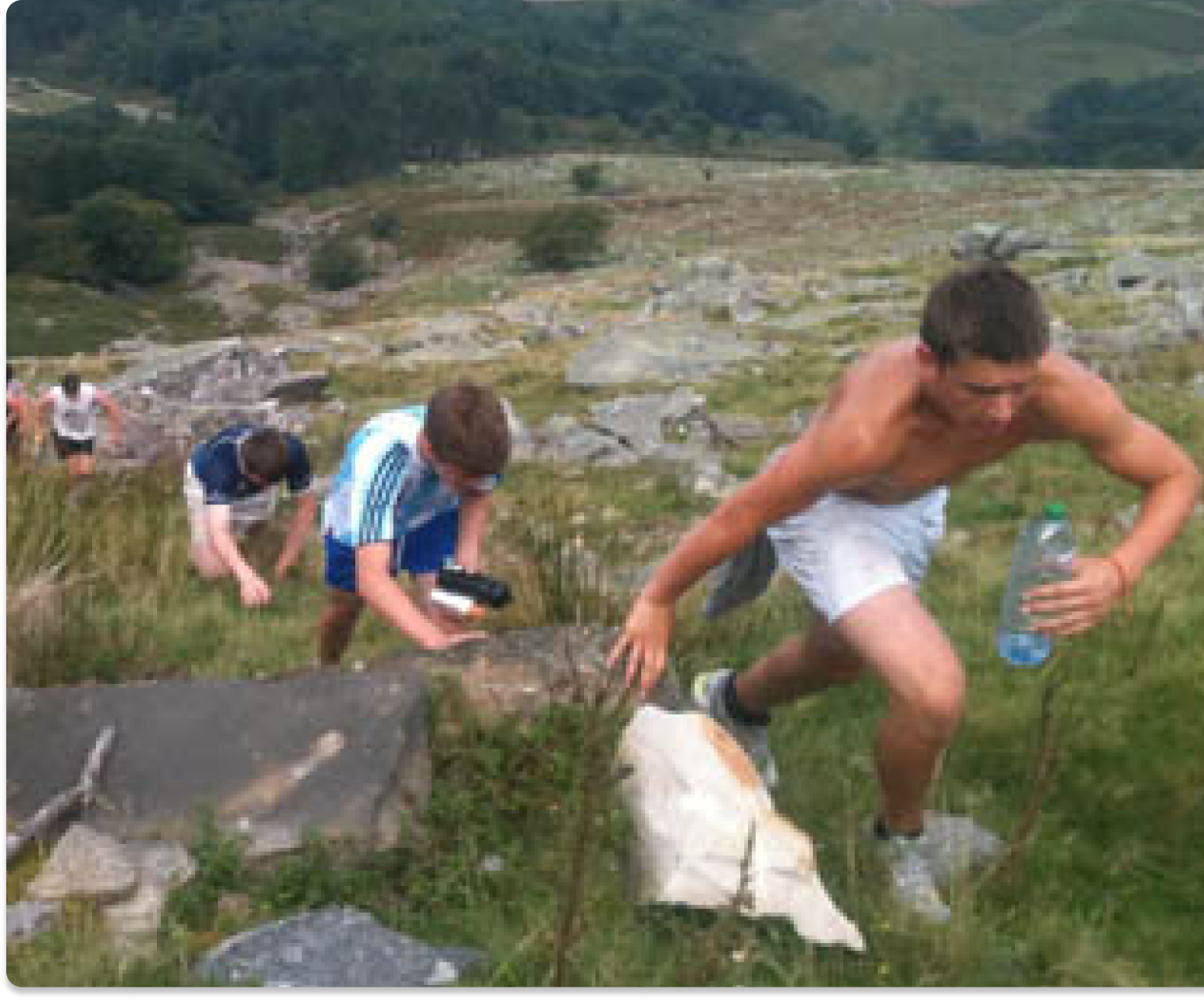 "We are delighted with our partnership with rugby and French, it has provided an excellent opportunity to help develop young rugby players of all abilities in an enjoyable environment"

— Kevin Potts, IRFU
What Our Alumni Have To Say
Max Deegan - World U20 Player Of The Year
James Tracy - Irish International
Alex Corbisero - England International
Paul Wallace - Irish Rugby Legend
Andrew Porter - Irish Prop