Play rugby while learning French and gaining life long skills
"[My son] really enjoyed the trip and would definitely recommend it to others, he made a lot of friends from other schools that he will play against for the next few years. He really appreciated your coaching and drills."
The camps allow its participants the opportunity to enjoy the game of rugby in a fun atmosphere while learning a new language. The boys' education also includes lessons in surfing,sailing and kayaking along with other activities such as cycling and hiking.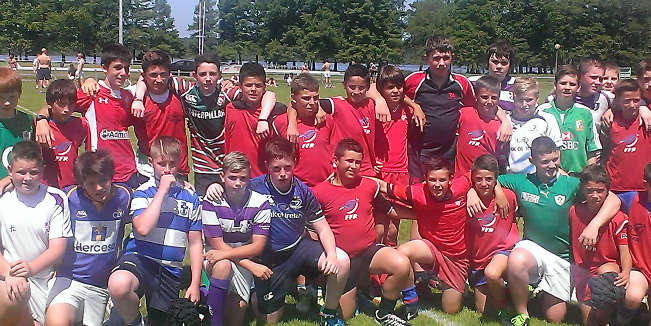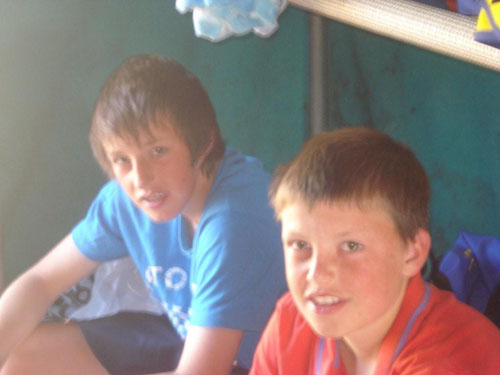 Camp Dates: 2024

- Available
June 12th – June 20th, 2024
June 20th -June 28th, 2024
June 28th -July 6th, 2024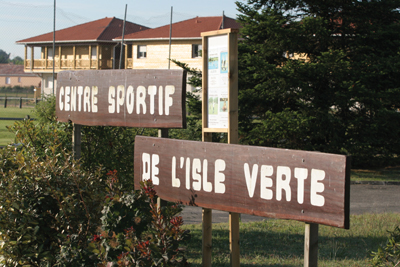 The programme takes place at a specifically built rugby centre which includes 3 pitches, a weights room, ensuite rooms, a licensed kitchen and medical room, an office, indoor sports hall, sauna and jacuzzi along with the watersports facilities.
"Many thanks and congratulations on the wonderful experience you have created for the boys in the South of France. They were delighted with the insight into the country and also with the rugby they played. Special thanks for the extras like the meal at the bon coin and the rugby festival .they are already very keen to organise next year's trip"
— C Bass, Haberdashers Aske's School, London
"Our visit to the French Sports and Language Centre, was well worth while on many fronts. The quality of the rugby coaching, team preparation and the individual skills, was excellent, while the extra activities of surfing and sailing were instrumental in developing team spirit. I would recommend the centre to any individual or team who want to progress to the next level in their personal rugby development"
—
W.Dudley Herbert, Senior Coach Crescent College Comprehensive S.J. Munster Schools U.18 Head Coach.