Your chance to train with the world's best
For the first time Rugby and French is opening its doors to both boys and girls in offering a week-long, rugby focused, skills and development training camp in the USA.
The camp will be run in conjunction with 4 time European Rugby Champions and arguably the best rugby club team in the world, 
Leinster Rugby.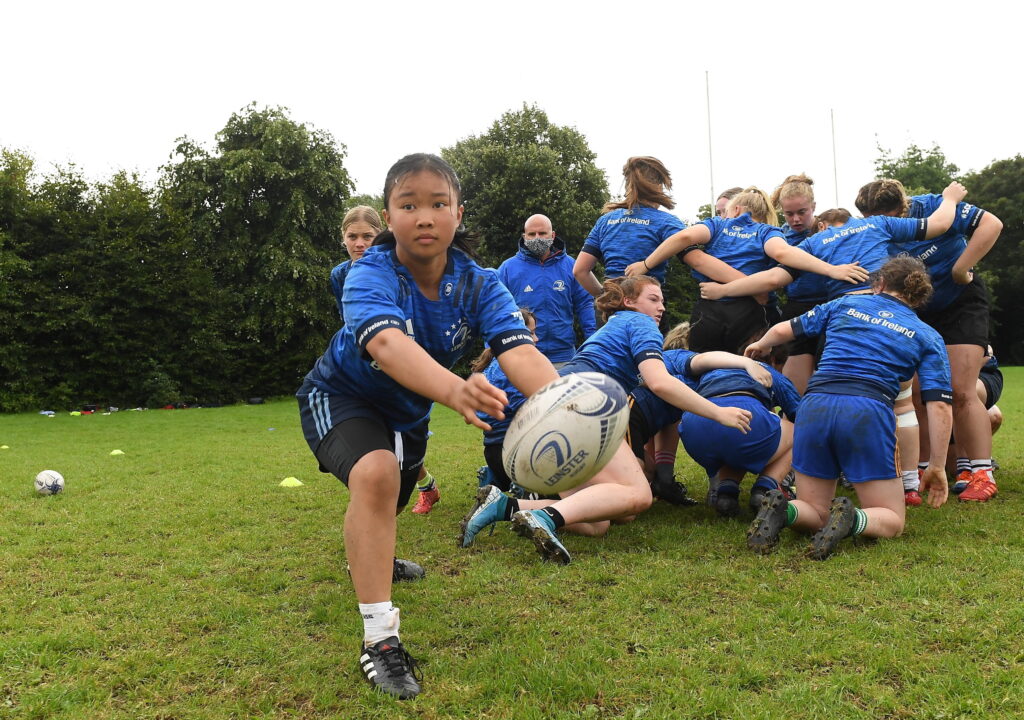 Camp Dates: July 23rd - August 1st, 2023
(Girls' and boys' camps are run separately)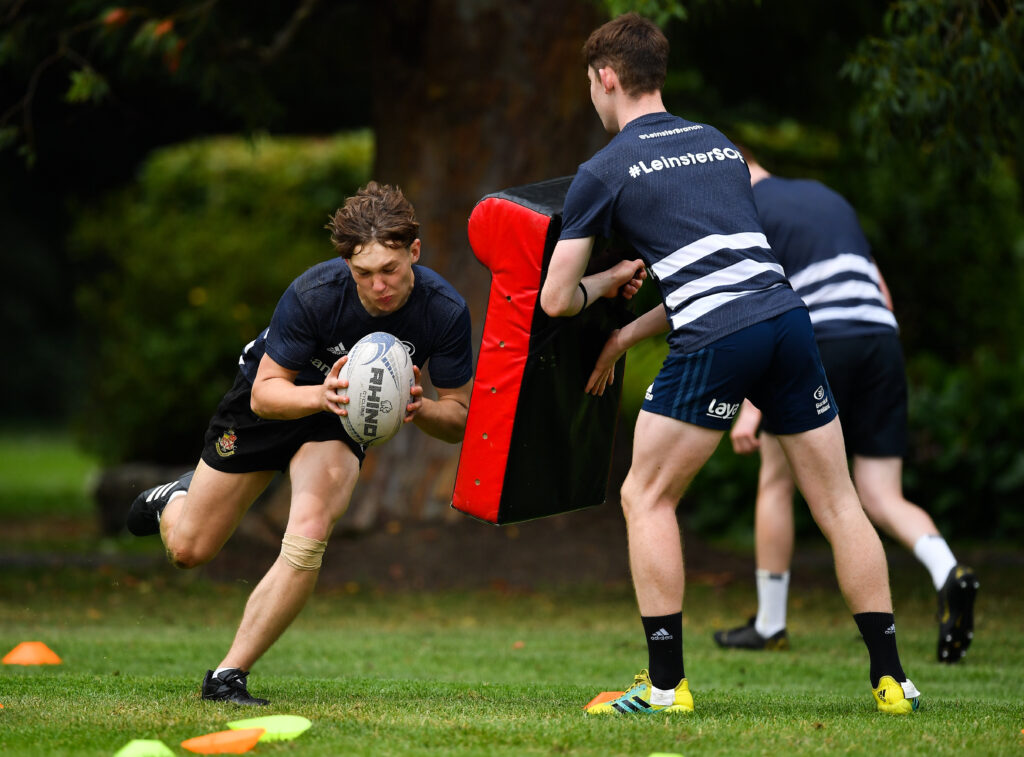 The aim of the camp is to provide players from 10-18 years old (girls and boys) with a comprehensive rugby package which allows them to experience a week in the life of a professional rugby player. Players attending can learn to play the Leinster way as they will gain a greater understanding of the game and learn about values such as teamwork, commitment, integrity and communication.
Players should expect to partake in a structured rugby development programme and emphasis will be placed on skill development, game understanding, activity and enjoyment. In particular, players will develop core rugby skills and learn to perform them under challenging conditions through high-class coaching in a professional environment. Positional clinics, video analysis, nutritional information and mental preparation are all key ingredients in the SOE programme.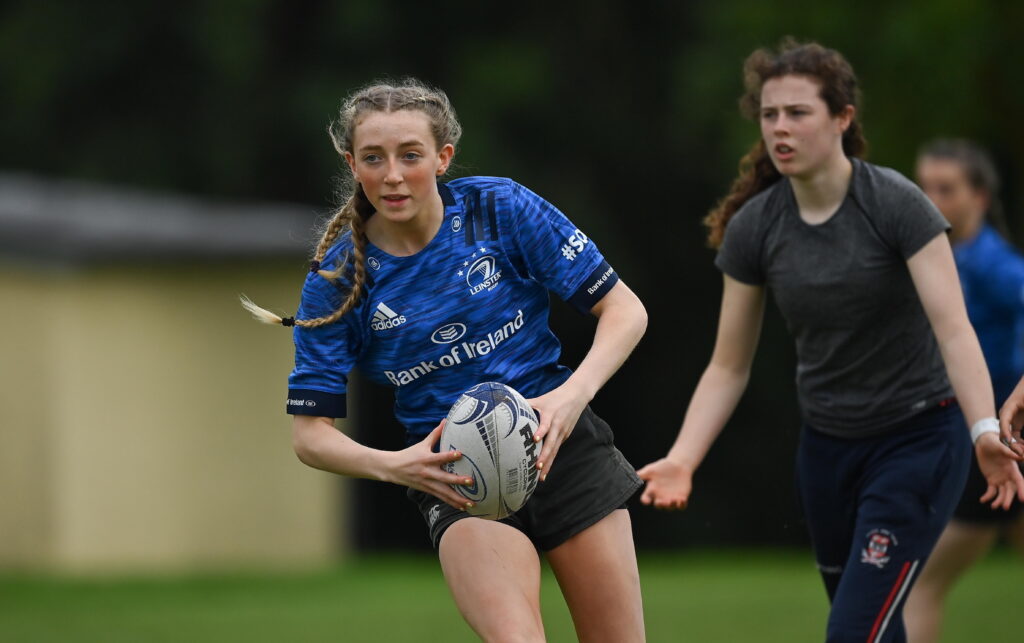 The camp takes place at Golden Goal Sports Park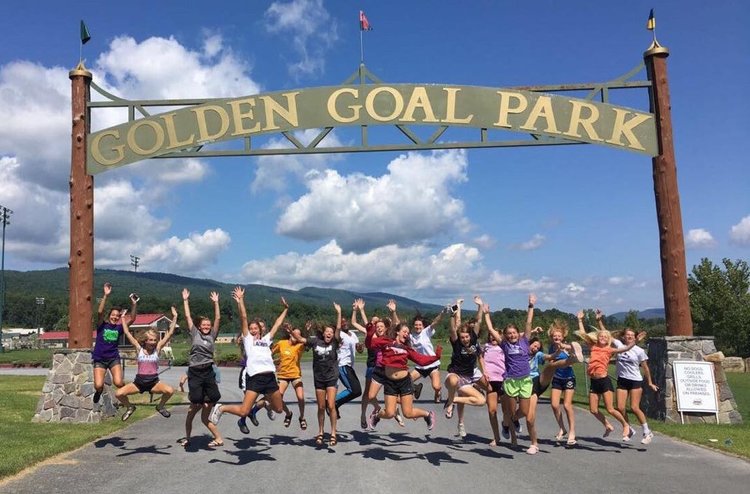 Golden Goal is nestled in an idyllic location at the foothills of the beautiful Adirondack mountains. Less than twenty minutes from Lake George, the combination of professional-grade facilities and beautiful surroundings make the park a perfect destination for elite academies, international clubs and everyone in-between.
All inclusive tuition for this unique training experience is $695 for the week and includes full room and board and all activities.  
Rugby and French: 20+ years of rugby, friendship, memories
After more than two decades of camps and 1,000s of students, we are convinced our camps have a positive impact on boys' development both physical and emotional.


Our training programs aim to develop the player as a whole person. We look beyond the sports field and see our students as complete young men. We focus on adding to students' library of life experiences, helping them grow into well rounded, healthy adults.
"It was the encouragement, training ,belief and confidence building from Nigel and his coaches in France that changed my son's mindset so drastically and he now had a real belief that he could be as good as any of his peers and that he had untapped talented as a player."

— Parent, 2018
Why attend a Rugby and French Leinster Rugby School of Excellence Camp?
• Top class coaching from professional Leinster Rugby coaches
• Live and train like a professional player
• Daily video analysis
• All players will receive a new Leinster Rugby jersey